KULT TV is a multimedia portal for youth run by CV KONCEPT Multimedija – a production company for
audio-visual projects.
Currently we are in the process of producing the TV documentary series THE SLOVENIAN WATER CYCLE, which is being emitted on the Slovenian National Television (RTV SLO).
In the process of development are concepts and production of scripts for various television programmes, internet and film projects in association with EU partners and governmental and state entities from the Balkans region.
Badaševica
The Badaševica River and Škocjanski zatok Nature Reserve
The Lepenjica Stream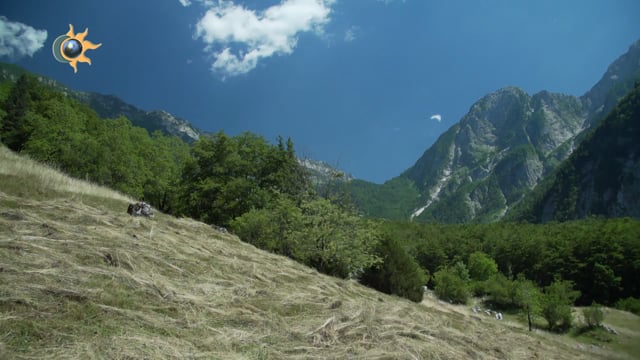 River Sopota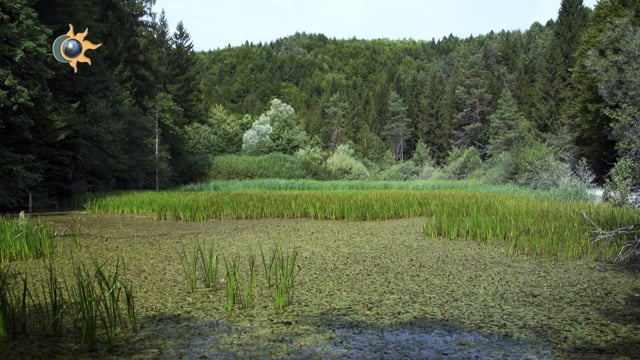 The Sevnica River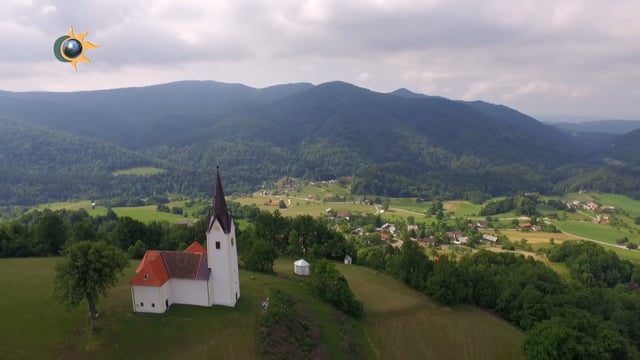 The Town of Slovenske Konjice
The Town of Sovenske Konjice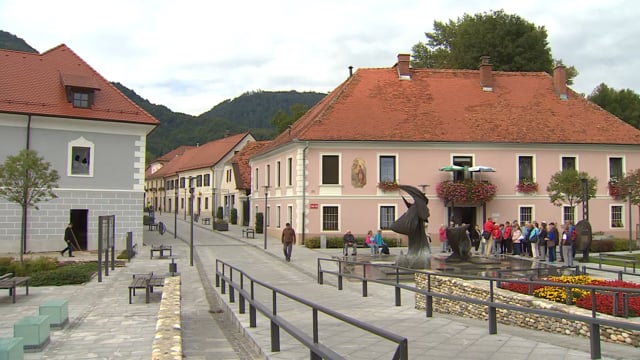 The Planina polje Water Cycle
The Planina polje Water Cycle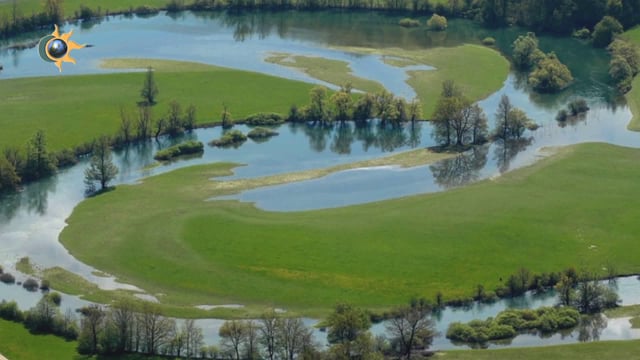 Lake Bled Water Cycle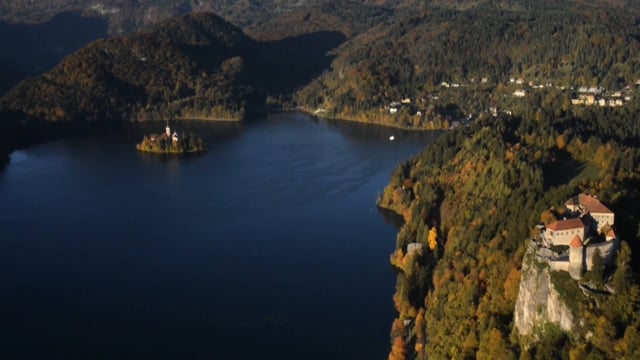 Lower Sava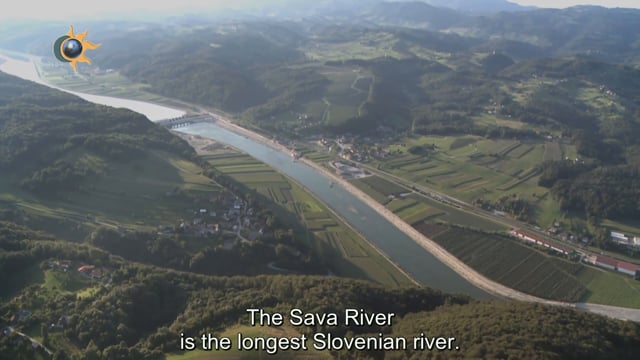 Lower Soča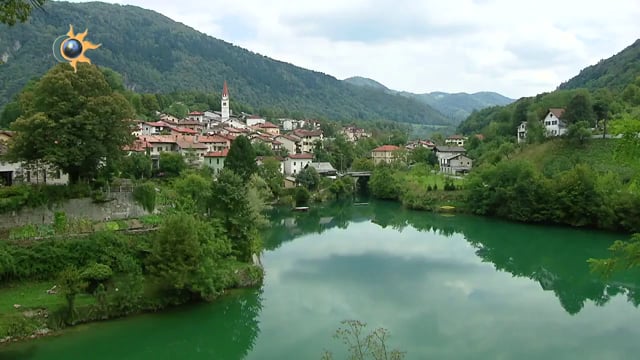 Lake Bled (2006)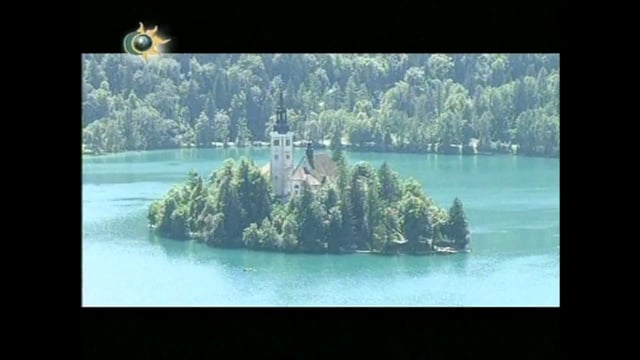 Yearning of a Nation (Documentary)
YEARNING OF A NATION is a story about the birth of the Republic of Slovenia in the heart of Europe.
30 years ago in the midst of big changes in the European communist countries, the war for the independence of Slovenia began as Yugoslavia started to fall into the spiral of the bloodiest war in the Balkans after the Second World War.
Battle reconstructions, unique archive footage and main protagonists who lead the fight for independence portray the unique experience of what was going on 30 years ago in the center of Europe. Soon the war broke out also in Croatia and Bosnia, marking the end of Yugoslavia.
You can watch the film in full below.
From our YouTube archives
The Ižica River
The Gulf of Koper
The Triglav Lakes
The Ledava River
The Ščavnica River
The Lahinja River
The Reka River (2006)
Music from THE SLOVENIAN WATER CYCLE TV series
Email:
Matjaž Mihelčič (matjaz.mihelcic@cvkoncept.com) – screenwriter, director and producer
Katja Mihelčič (katja.mihelcic@cvkoncept.com) – researcher and executive producer
Facebook:
CV KONCEPT Multimedija
Address:
CV KONCEPT Multimedija d.o.o.
Dole pri Škofljici 2b
1291 Škofljica
Slovenia